Playoff Party With Some Weed
As the NBA and NHL playoffs ramp up, many people are looking for ways to enjoy the games with friends while also indulging in some cannabis. If you're looking for a fun and relaxing way to watch the playoffs, consider hosting a party with your friends where you all consume cannabis. Here are some tips to help you get started:
1. Choose your cannabis products wisely: To start off the evening, consider smoking some prerolls called peach ringz. These are known for their fruity and sweet flavor, which will help get you in the mood for a fun evening of basketball or hockey. Additionally, if you want to try something new, consider picking up 12 new bubba kush THC beverages from Affinity. These tasty drinks will not only help you relax, but they're also perfect for sipping on during a long game.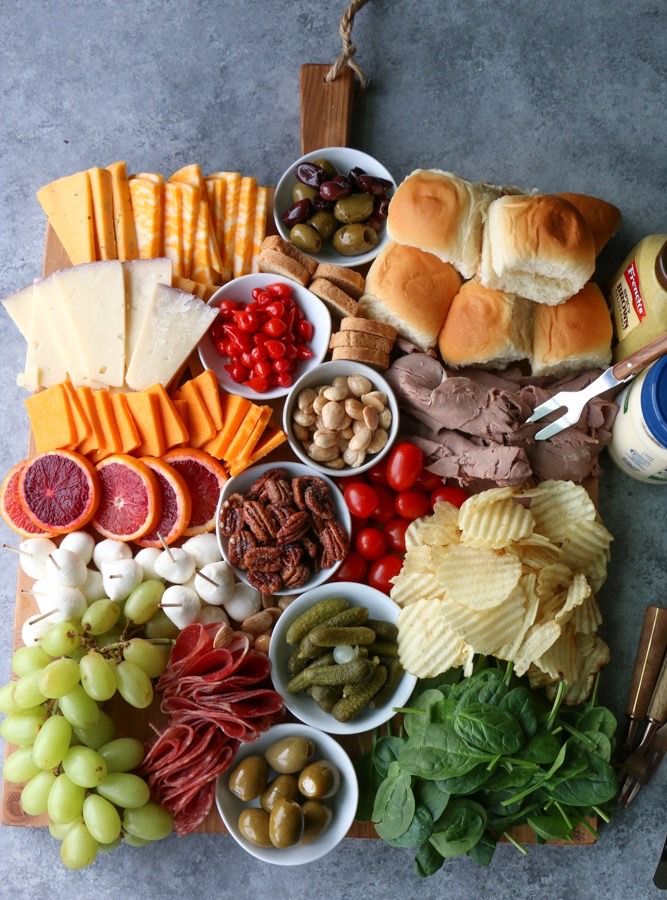 2. Pick the right snacks and munchies: Watching sports is always better with some tasty snacks. When it comes to munchies, the possibilities are endless. Some classic game-watching snacks include chips and dip, pizza, chicken wings, popcorn, and nachos. Consider also offering some healthier options like vegetables and hummus, or fruit and cheese plates. It's also a good idea to have plenty of water on hand to stay hydrated.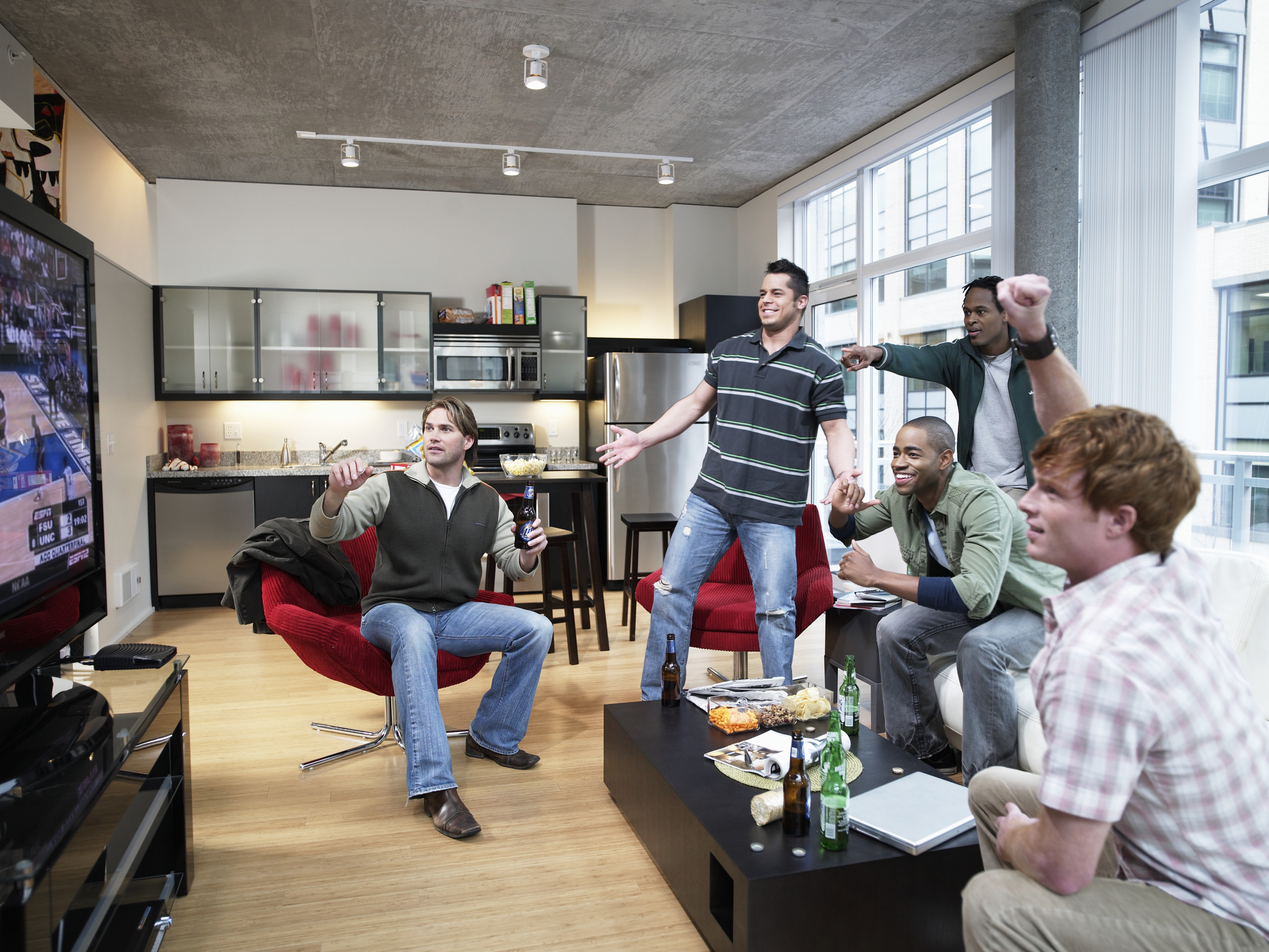 3. Set the right atmosphere: To create the perfect atmosphere for your party, set up your TV and sound system in the room where you'll be watching the game. If possible, dim the lights or add some mood lighting to create a cozy and relaxed atmosphere. You may also want to add some additional seating or pillows to make sure everyone is comfortable.
4. Play some games: In between games or during halftime, consider playing some fun party games to keep the energy up. Some popular game ideas include beer pong, flip cup, or card games. You can also make it more interesting by adding some friendly wagers on the outcome of the games. Or just light up a few more doobies and keep flyin high.
In conclusion, hosting a party with your friends where you all consume cannabis is a great way to enjoy the NBA or NHL playoffs. By following these tips, you can create a fun and relaxing atmosphere that will make watching the game even more enjoyable. Just remember to consume responsibly and to follow all local laws and regulations regarding cannabis consumption.