GUIDE: Dope Evening With The Homies
If you're looking for a fun evening with your friends, you can't go wrong with some good cannabis and good company. And what better way to kick things off than with a delicious strain like Strawberry Lemonade? This strain brings out the flavour you need to kick things off right. This strain is a cross between Sour Lemon OG and Strawberry Cough provides a wonderful scent of strawberries, sour lemon, and other fresh citrus fruits. Roll up a gram-sized joint or two and let the good start times rollin.
Once the session is over, you might find yourself with a case of the munchies / "pasties" – a refreshing lime drink that will keep you hydrated and satisfied is a must. Simply mix together some freshly squeezed lime juice, your favourite flavour of sparkling water, and a few drops of water soluble THC to take your evening to the next level.
Now is a great time to get dinner ready and have some good conversation with each other in the kitchen. For a hearty and satisfying meal, why not cook up a delicious steak? Heat up an iron skillet until it's nice and hot, then sear your steak to a perfect medium rare or how ever you like it. Don't forget some roasted potatoes on the side, seasoned with a little salt, pepper, and olive oil. And to wash it all down, either serve with a bold red wine or stick to the lime drink you made earlier. Or skip the meat all together and put together an amazing salad with all the goodies.
For dessert, yeah after those thc drops hit you gonna need it. You might want something sweet and easy to serve, like a classic cheesecake. Just mix together cream cheese, sugar, eggs, and a little vanilla extract, and bake until golden brown. It's the perfect end to a delicious meal.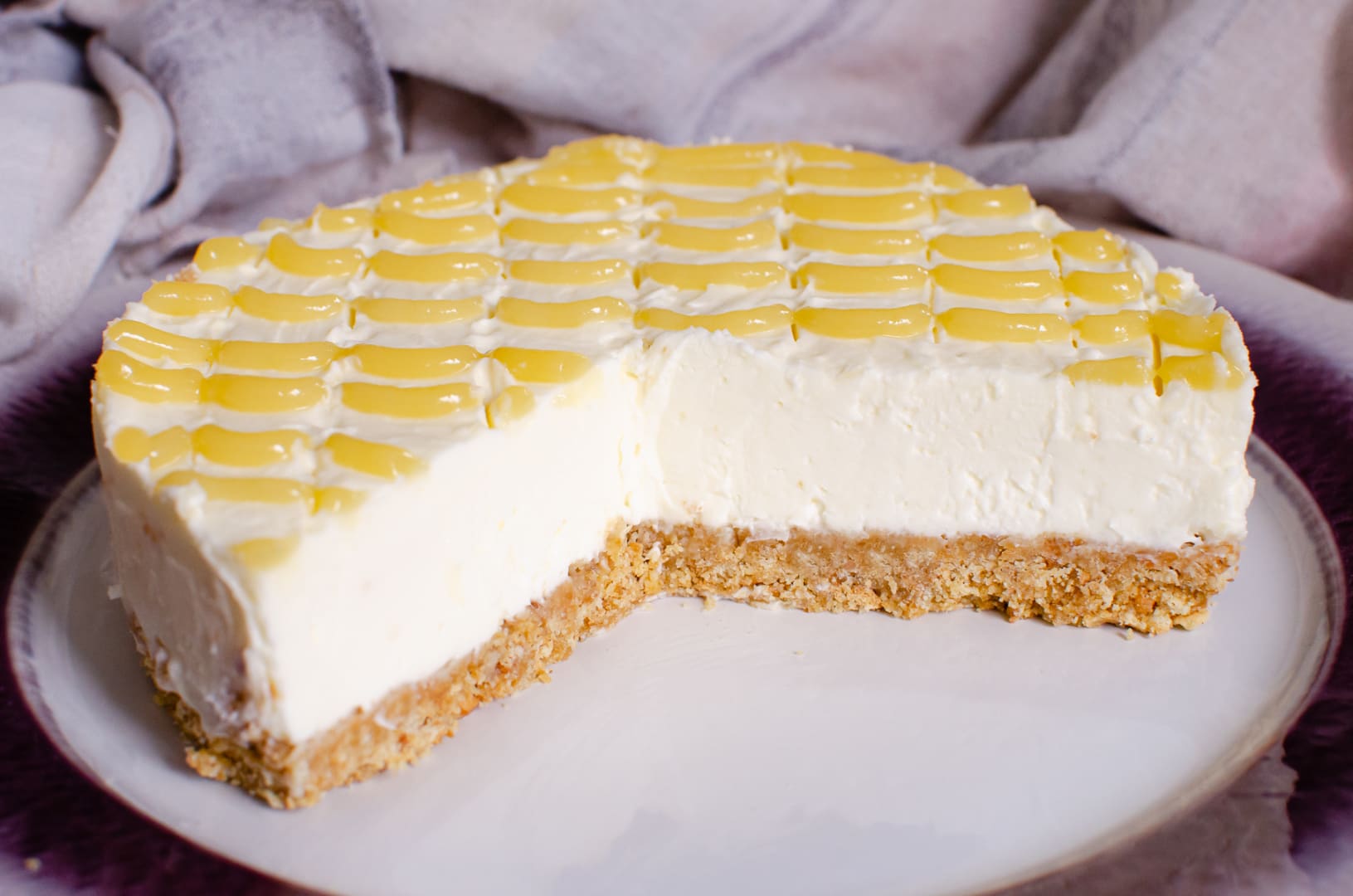 And to cap off the night, why not light up a few joints of peach ringz and let the good times keep rolling? With its energetic and uplifting effects, it's the perfect way to keep the party going well into the night.
So there you have it – a fun and relaxing evening with good friends, good food, and good weed. Just remember to consume responsibly and enjoy in moderation. Cheers!